Finally.
Boy, let me tell you this week has gone by so slow. I'm so ready for the weekend because I get to take my nephew to the McWane Science Center! Shhh.. it's surprise!
I hope you enjoyed your week and I hope you have an even more fabulous weekend. As always, I don't post on the weekends so that I can spend time with family. Cheers to the week and cheers to a few Friday Favorites.
Favorite Designer
A husband and wife duo who's design style is both chic and elegant. The picture above is the living space of a New York Apartment. I am a woman of symmetrical balance and this is jus that. Stunning.
Favorite Pinterest Find
Hurricanes wrapped in yarn then spray painted. Add a candle and a cute ribbon and wah-la! Definitely doing this for Christmas.
No actual tutorial found.
Favorite Puppy Treat
As many as my dog eats, these are a must.
Favorite DIY
Speaking of dogs, I love this dog silhouette pillow from
Cottage Hill
. I need one for my Mila. :)
Favorite Laugh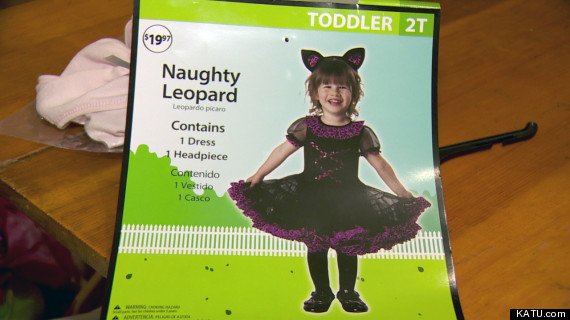 I just find this
video
hilarious
.
Y'all be good now. Happy Weekend!